Your Boiling Springs Veterinarians!
Heartland Animal Hospital is a full-service veterinary clinic in Boiling Springs, South Carolina. Since 2000, the veterinarians and vet staff at Heartland Animal Hospital have provided quality medical care, surgical care and dental care for Boiling Springs pets.
Improving lives through personalized care – both to you and your pets. Heartland Animal Hospital is your partner in keeping your pet happy and healthy. We provide quality, individualized vet care for all stages of your pet's life. Our vet hospital believes preventative care helps your pet live a longer and happier life so we provide early detection and treatment of disease as your pet ages. We are committed to promoting responsible pet ownership, preventative health care and health-related educational opportunities for our clients.
Read reviews & shop our online pet pharmacy!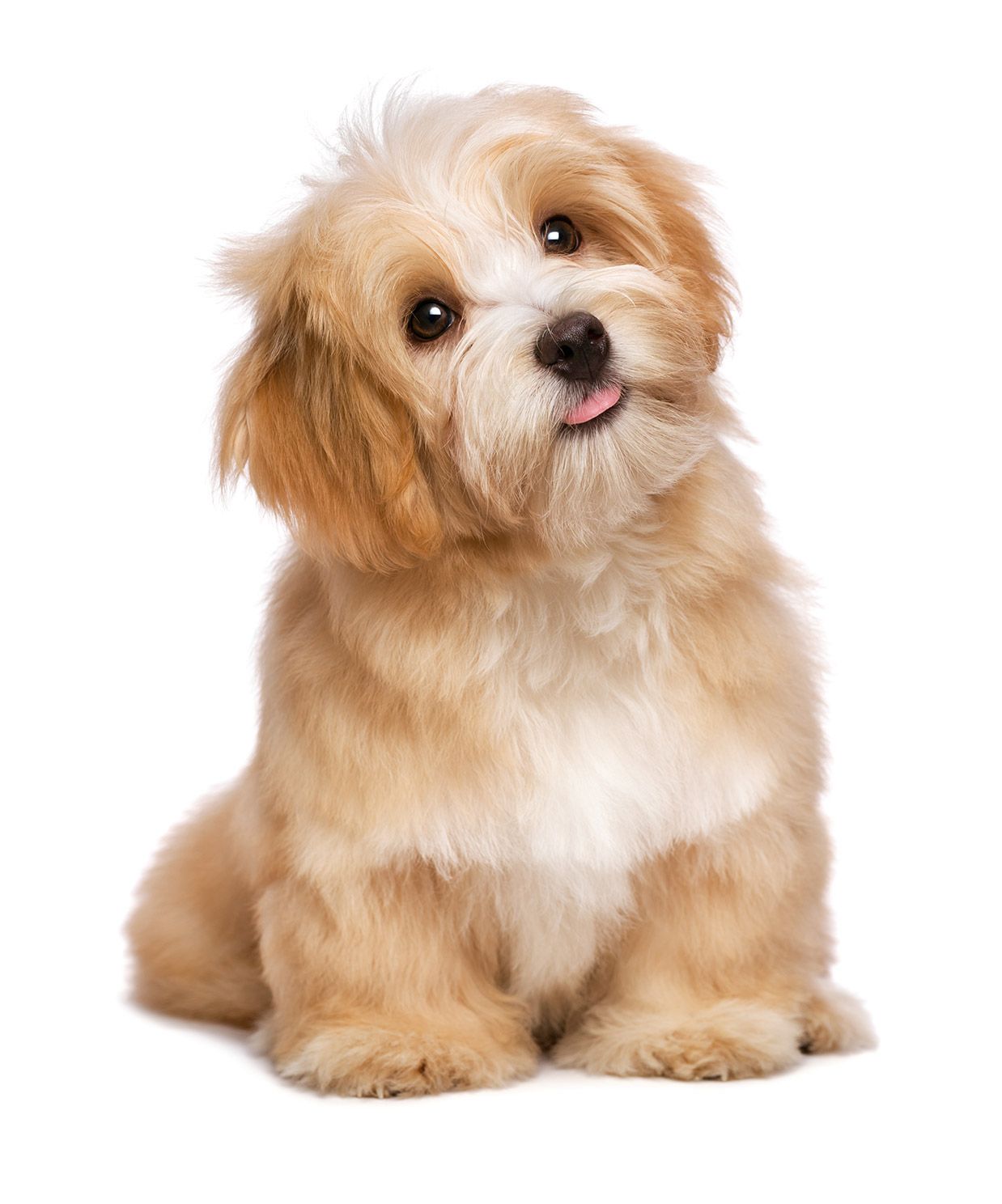 I love the Dr's and staff at Heartland they are all wonderful and caring. Dr Ashley is amazing, she goes above and beyond!
I took all 5 of my cats in at the same time for yearly check ups. They were very efficient in checking them and caring for each one of them.
Top-notch people! The doctors and staff are knowledgeable and compassionate, and they care about every one of their patients - and their families.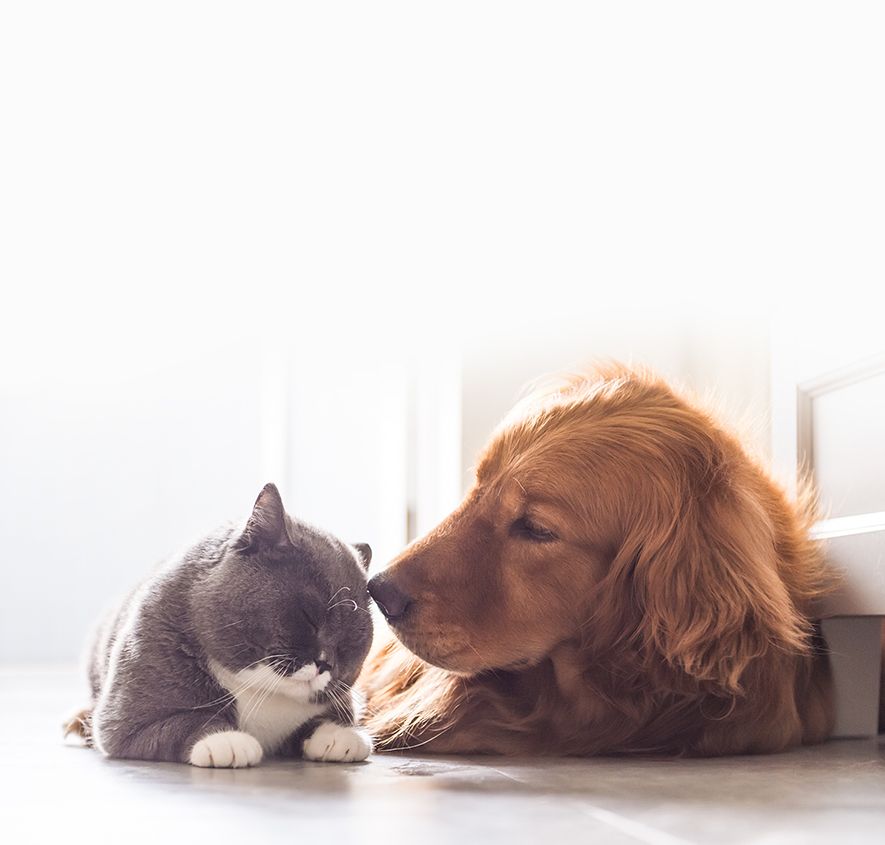 Here at Heartland Animal Hospital, we strive to give the animals of Boiling Springs, the best service possible to ensure they leave happy and healthy after every visit. Our professional veterinary team combined with our top-of-the-line equipment allow us to help your pet in the safest and most effective ways possible. To view all our veterinary services, click here.